MailChimp isn't new to the email marketing scene, but they are worth mentioning for all businesses in need of a new or solid email marketing platform. They continue to innovate and build their services further in a way that's just as unique as they are as a company. Small businesses and beginners love the built in template options and user friendly dashboard, while big time development firms praise the platform's flexibility and integration options. Below are two of MailChimp's noteworthy features and some information on how a web development firm can help you leverage them.
Impressive Insights and Integrations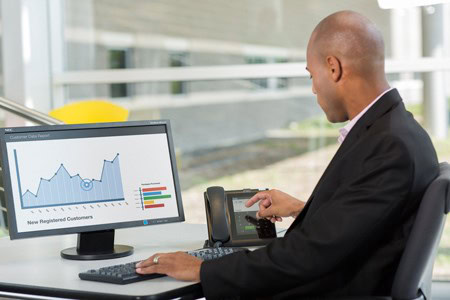 Even with sales, it's hard to know if something is working without analytic data and comparisons. Mailchimp understands this and builds a bundle of analytic tools into their main system for you to use. Statistics go well beyond the open and click through rates to include sales and industry comparisons and more. Take a look into your industry as a whole to see what rates are normal and where you can improve. Or, take it a step farther for your own business and use MailChimp's revenue tools to see who buys (and what they buy) as a result of your emails.
The email marketing giant offers integrations with a variety of popular services including Facebook, SurveyMonkey, Eventbrite and more. Millions of dollars could easily be spent on developing a custom company management software for your business to achieve the same functionality. One of the elements that gives big companies an edge is these systems and appeal of each system speaking to one another. Mailchimp gives you the chance to integrate your core services and have them speak and transfer data to each other as instructed by you. Cut down on development costs and invest that saved money into marketing and the further development of your biz.
Why it's better with help: Some of MailChimp's API and analytic offerings require integrations and custom setup to make the system work best. Full service development firms have experience with the advanced aspects of Mailchimp and can put each tool available to work for your biz. Plus, using the same firm that built or maintains your website will give them access to the analytics of your site as another consideration. This group of experts already understands your business, and they are thinking with your goals in mind. All of the data for a superstar email marketing strategy are right in front of your eyes!
Template Flexibility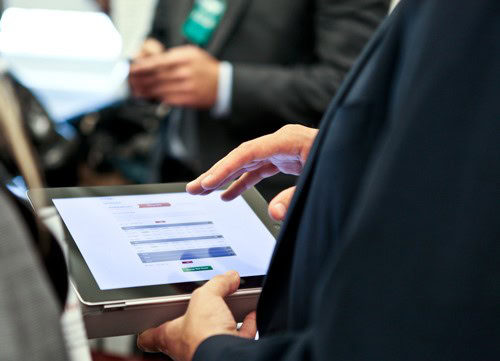 New to email marketing? No problem. MailChimp's system makes it incredibly easy to dive right in and drag and drop elements to form a ready to send marketing email. On the flip side, Mailchimp is one of the most flexible platforms out there for custom development. This makes them a premier enterprise choice for businesses who have a very specific look and strategy in mind. All of the elements of a simple interface are there, with the ability to be switched into high gear with your experience or the help of a development firm. Over half of all emails opened each day are checked from a smartphone or tablet. This is one of many reasons as for why it's so important to have a template that looks good across devices. Mailchimp is ahead of the game and offers easy to use tools to see what your email will look like on a wealth of different devices before you press send. It's a great double check feature that gives you much needed peace of mind.
Why it's better with help: The layout and overall presentation of your marketing emails is a serious factor in its overall performance. Email marketing agencies not only have the graphic designers on staff to make your emails look professional, but the development background to turn designs into functioning templates that will perform in your customer's inbox. These templates are designed with sales and marketing tactics in mind with a keen consideration of your brand overall. Unlike what Mailchimp already offers, custom Mailchimp templates go beyond what can be created within their system. Experts take the time to first understand your business goals, then get to work creating. The result is an email that looks great on all devices, is optimized for engagement and ready to go for you within your Mailchimp account. A MailChimp Expert has extensive experience with these, you'll see better stats from the start. (Giving you a chance to really dive into those insights we talked about above!)