A brand new year has finally arrived! At the end of every year, we as a society are filled with cheer and optimism about what the New Year will bring. Many of us set resolutions in our personal life, and others go the extra mile to set business oriented resolutions. Considering your company's website and marketing as part of those resolutions can set you up to have an even more successful year than the last.
Mobile Friendly Websites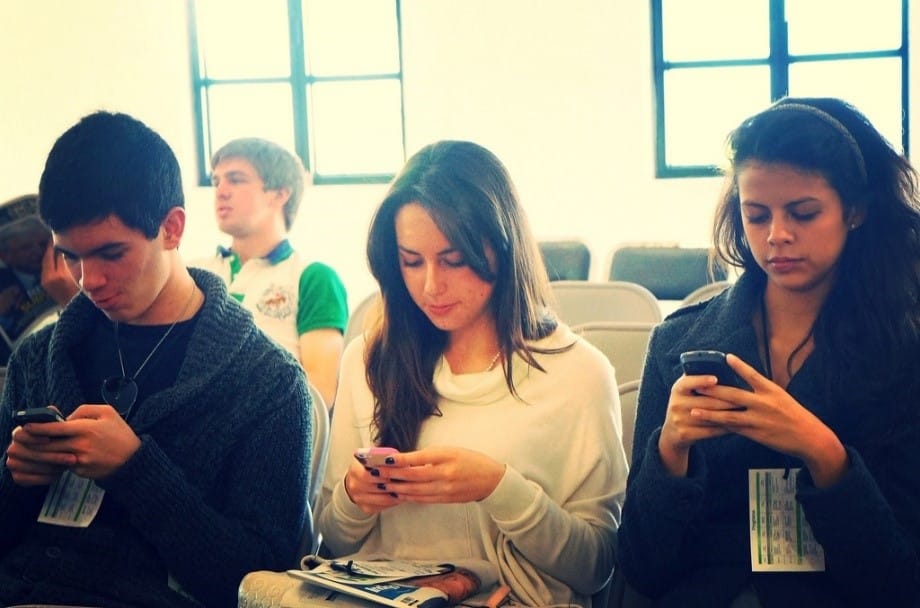 As of July 2015, mobile web traffic has surpassed that of desktop web traffic. Shoppers are in the aisles of stores searching competitors for prices, tourists are on the go looking for a bite to eat, and business owners are exploring a spur of the moment idea, all from their tablets and smartphones. Landing on a site only to find that it isn't optimized for mobile viewing isn't just discouraging, it's downright frustrating. The majority of web browsers won't bother to zoom in, out, up and down in hopes of finding information, they'll simply go somewhere else. For 2016, choose to optimize your website for mobile use and seek out responsive designs. Many web development firms can work with your existing theme or update your site to a more modern theme with the same overall feel as your old site. Mobile friendly sites incorporate various elements that make the web browsing experience easier on a smaller screen. Items like a hamburger button, a universal button that indicates it can be clicked to bring up your traditional navigation is one of the most popular. From there, a responsive site will be able to adjust the size of graphics and aid with the ability for customers to click links with ease. A web development firm can fine tune critical elements such as contact forms or e-commerce plugins to ensure that they'll work from a mobile device. These accommodations can save you hundreds by not having to rebuild.
Refresh Content and Layout
We've discussed the dangers of what happens when a website isn't updated in detail in a previous blog post. In short, a static website will be displayed lower in search engine rankings and can leave customers with a less than positive view of your business. To read more on why it's so important to update your site's content frequently, click here. For 2016, look at your site with a critical eye and consider making big upgrades. Welcome the latest website practices onto your site and take advantage of cool effects and lead optimizing strategies that aren't currently incorporated into your own. WordPress site owners can work with a web development firm to utilize plugins that collect email addresses and offer special discounts or begin custom work on refreshing a site with a whole new theme. If your company has previously considered incorporating an e-commerce element, now is the perfect time to do so! WooCommerce is an attractive option that can integrate into a variety of customer and sales management platforms, making it even easier to sell online. With the help of a qualified firm, an e-commerce section can be integrated into your current site or built as the star of a new site. Current customers will appreciate the convenience of ordering online and new ones across the world can discover your products.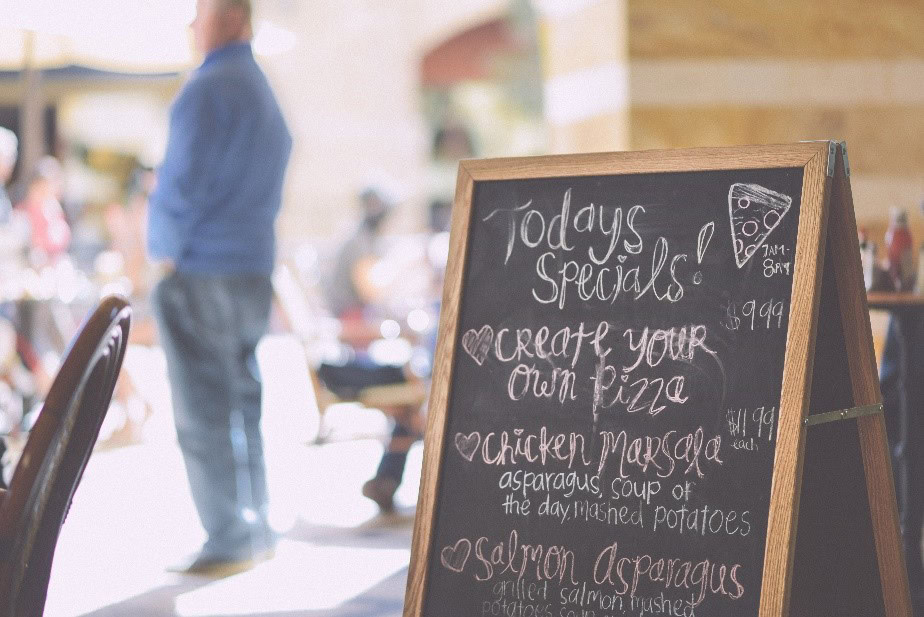 Begin Steady Email Marketing
Often a business will have a large database of email addresses that either goes untouched or is marketed to sporadically with zero strategy or long term marketing plan. 2016 is the perfect time to change this and attack this valuable resource with a game plan that will reward your efforts. Determine your brand's goals and decide on the type of content you'd like to share with your database. From there, talk with email marketing experts to develop custom email templates to host your content. Your content paired with a carefully thought out layout and like-minded graphics will not only look professional; it will wow your customers. Email marketing is an easy way to see results and offers a wealth of data points to consider for future campaigns.
This can be the year that your business grows by leaps and bounds. Making changes for the better starts with taking the time to shift your strategy into one that works for your business and puts your best resources forward. A mobile friendly website enables customers to meet your brand, and the updated site will keep them on the page to learn more. Stay on their mind with email marketing and you'll be one step closer to retaining customers for a lifetime. By the time the ball drops next year, you can smile knowing that you achieved your goals.